Our Core Areas of Operation
Best-In-Class Solar Energy installation Service
3KM Energy Systems Limited offers Design, Detailed Engineering, Procurement, Installation and Commissioning services under Turnkey Solar EPC Solutions. Our Solutions and value offering includes Residential Solar, Commercial & Industrial Solar, Power & Energy Audit, Solar as a Service, Power as a Service.
Solar Energy Financing
Renewable Energy Made Easy
Our Solar Power as a Service (SaaS) is the innovative, even more cost-effective way to switch to solar. The SaaS service is popular with large industrial clients.
Felicity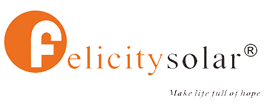 BSLBATT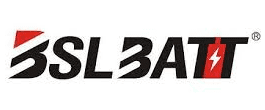 Fronius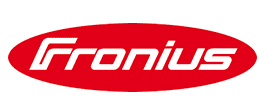 Victron Energy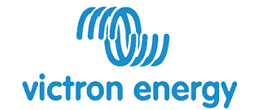 SMA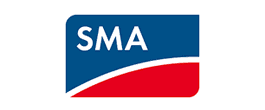 Youth Power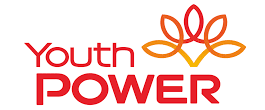 Founders Message
The greatest challenge
we all must face collectively in the upcoming years is to produce sufficient sustainable energy to support economic growth and energy needs of communities. The key factors for winning this challenge are technology innovation and excellence in operation processes. With a unique market positioning, we are well equipped to face all these future challenges and to meet the market needs. I truly believe the best for 3KM Energy has yet to come!
OUR PROJECTS
Recently Completed Projects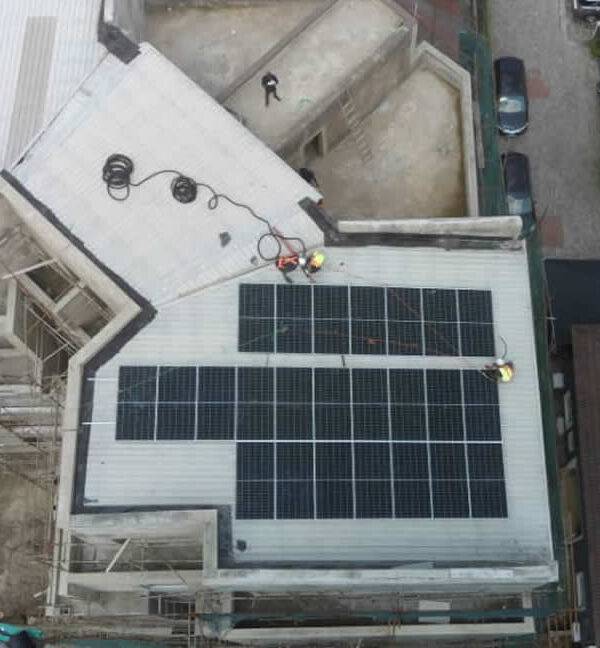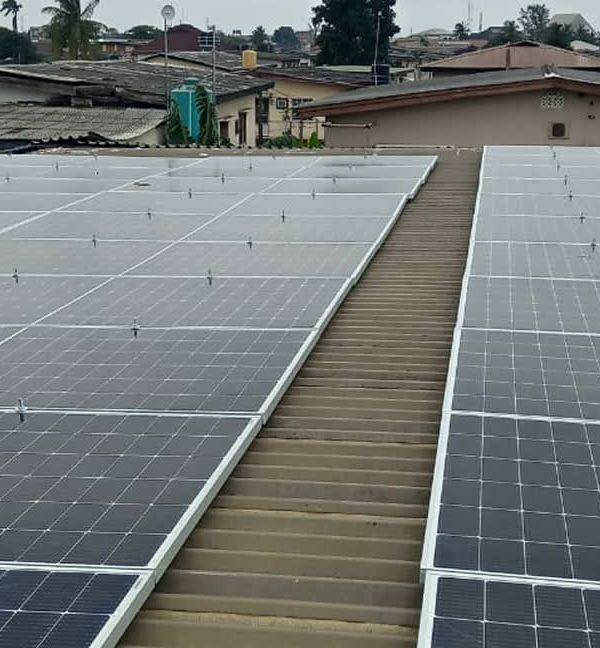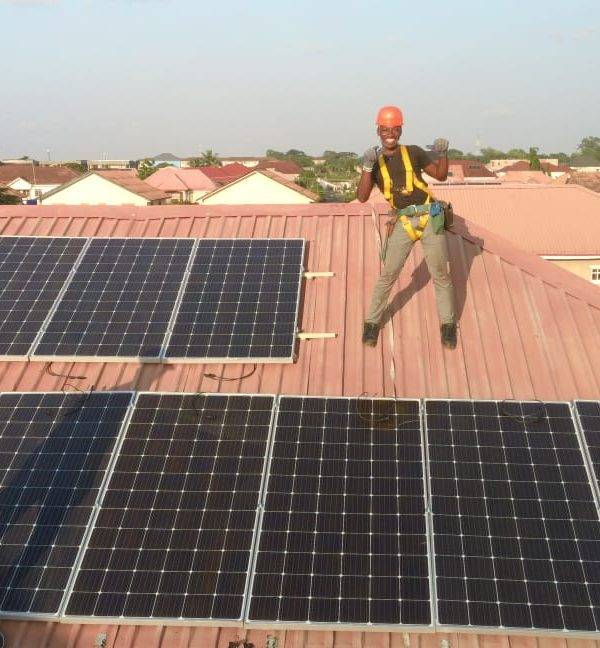 News and Articles
Read our perspective
and latest news!
Our blog brings together news, opinion, and perspectives from our expert engineering team, highlighting the best in open access research in the renewable energy sector, and offer insights into best maintenance routine for your solar installations.