Our Vision
To be a world class provider of energy systems that enrich lives and contribute to infrastructure development through sustainable value creation.
Our Mission
To provide energy systems that enrich lives and contribute to building a sustainable future for our world
Our commitment
We are committed to the highest level of quality, using only the best components and industry leading performance models
ABOUT 3KM ENERGY
We Envision a World without Waste
Our belief in a world that is powered by clean and reliable energy has brought us to where we are today. 3KM Energy Systems Limited develops clean energy systems that deliver excellent reliability and smart cost alternative to conventional grid electricity.
We support our customers make smart energy investment decisions that provide long term cost benefits that are both sustainable and efficient. Those smart choices leaves our customers with happy pockets and smiling faces.
We are a team of energy professionals with many years of experience in energy optimization, system design, solar power system construction and maintenance. Our product offering are backed by innovative system design using state of the art solar power design tools and the best equipment in the market to deliver excellent long term value.
3KM Energy Systems Limited is committed to the highest level of quality. That's why we select the best components and industry-leading performance models to ensure your system will produce optimally. We believe that a quality installation is worth spending extra time and not cutting corners, and we also believe in the value of following through on your commitments. We won't promise to deliver the fastest installation on the market, but with all our experience in delivering solar installations we know how to come through on-time and on-budget.
Got a Solar Energy Installation Project?
Our team of expert energy professionals are at your service.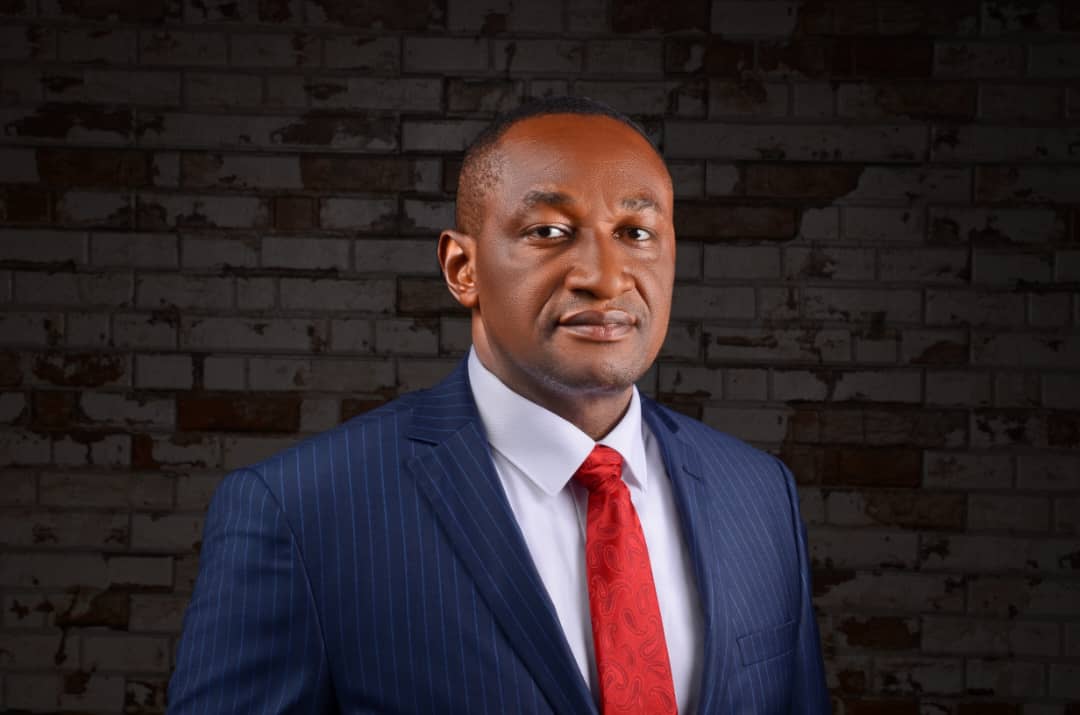 FOUNDING PARTNER
Daniel Maduagwu
Daniel Maduagwu is the founder and CEO of 3KM Energy Systems Limited. Daniel has over 2 decades experience that spans across Telecommunications and Energy systems management. Daniel has a B.Eng in Electrical/Electronic Engineering from University of Port Harcourt and hold a MSc In Project Management from the Salford University Manchester. He is a seasoned electrical engineer with strong knowledge of business strategy development and operations management. He is a holder of the prestigious PMP certification of the Project Management Institute (PMI). Daniel has also attended many solar power systems development, design and operations management training.