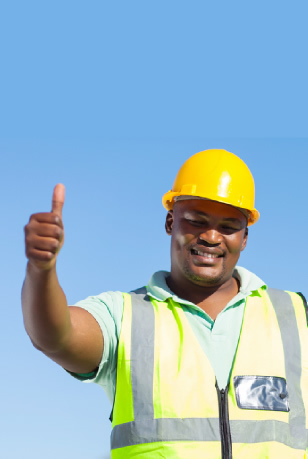 ABOUT 3KM ENERGY
Quality Policy
We continuously strive to be outstanding in the quality of our products and services.
Our desire to achieve this objective will make us; Engage and Develop our staff through continuous education and training.
Maintain & Improve standards of products and services.
Establish a quality framework to continuously improve the quality management system and realize challenging quality objectives.
Ensure that all products exiting our facility is tested for our quality standard, strengthening supply chain by effective traceability system.
We believe that our future lies in the hands of valued customers.
Our Vision
To be a world class provider of energy systems that enrich lives and contribute to infrastructure development through sustainable value creation.
Our Mission
To provide energy systems that enrich lives and contribute to building a sustainable future for our world
Our core Values
Solar panels can affect the value of your home. Several studies show that solar .
Got a Solar Energy Installation Project?
Our team of expert energy professionals are at your service.